COMMITMENT
Social commitment permeates all of our corporate activities. Sustainable criteria are applied to all areas of the business.
At GRUPO BC we know that to maintain our leadership we must rely on our human team, adapt to changes and be transparent and respectful to the environment.
We believe in the work-life balance and constant training, and we also consider the selection of the best business partners to be key to the planning and development of our activities and in addition to professionalism, we prioritise sensitivity in the areas of human resources and respect for the environment of suppliers and partners.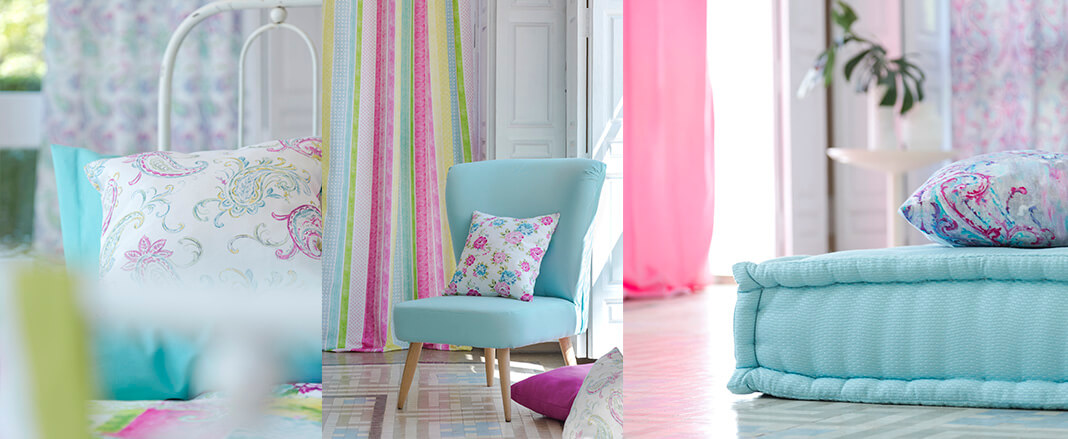 As a textile company, we understand better than anyone our environmental commitment. We attend carefully to our environmental obligations within the community and generate value for generations to come.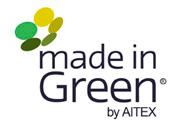 We are adapted for the international certification Made in Green, granted by the Instituto Tecnológico Textil AITEX. Made in Green is a triple certification, unique in Europe, certifying production processes in three areas: health, environment and human rights of workers.