HISTORY
We are a first generation firm, whose innovative spirit has enabled us to position ourselves as one of the leading Spanish companies in the home textiles and decoration market at international level.
We are a leading global company in the sector, with a vertical structure, known for design, innovation and a spirit of internationalisation.
We are present throughout the value chain, from design and manufacture to distribution and marketing and have a wide market range of products to address all areas of the field of home textiles.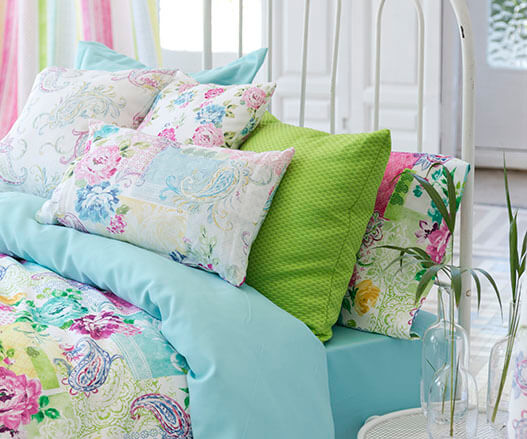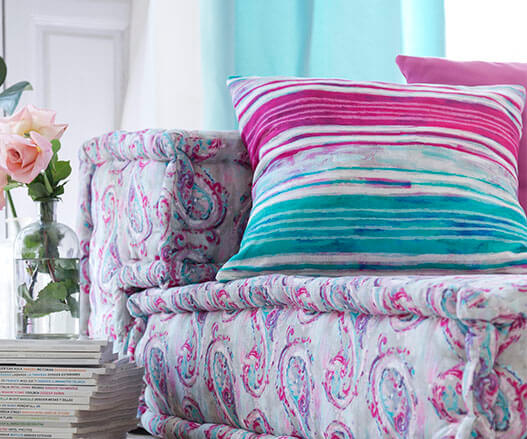 Our company is present in 80 countries and since our inception we have positioned ourselves as a reference with a business model based on the design and exploitation of licenses, quality of production and an unquestionable commitment to the overseas market.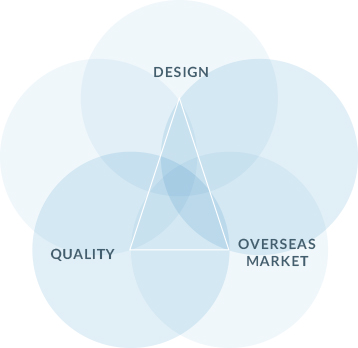 In GRUPO BC, we have an in-house team of designers who, in collaboration with studios in the main European fashion capitals, analyse trends and adapt them to the different markets where we operate. Since its foundation our company has not stopped growing. We have entered new markets and added new references to our extensive range of products. In addition, Group BC carry out the exploitation under licence of new global brands and continue accessing new business segments. Today 90% of our production is located in Spain and our firm employs over 140 people directly and indirectly.