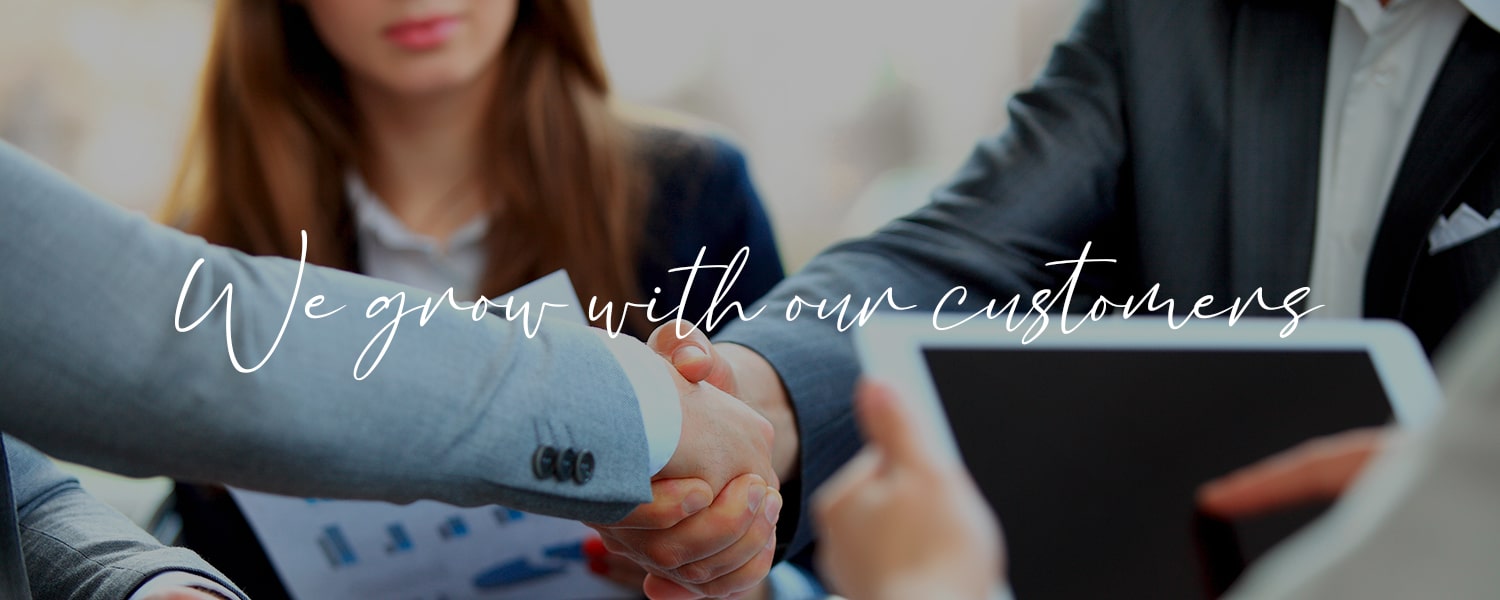 We have collections that were developed by a large team of designers that analyses trends and creates unique products, but we are also capable of DEVELOPING CUSTOM PRODUCTS for our customers, adapting ourselves to their needs.
CUSTOMERS AND MARKETS
We are currently working directly and indirectly with the main European customers/operators, and we are present in over 70 countries.
Nearly half of our business turnover comes from e-commerce, as we are a significant operator in our sector in the following channels (MARKET PLACE, FLASH SALES and B2C).