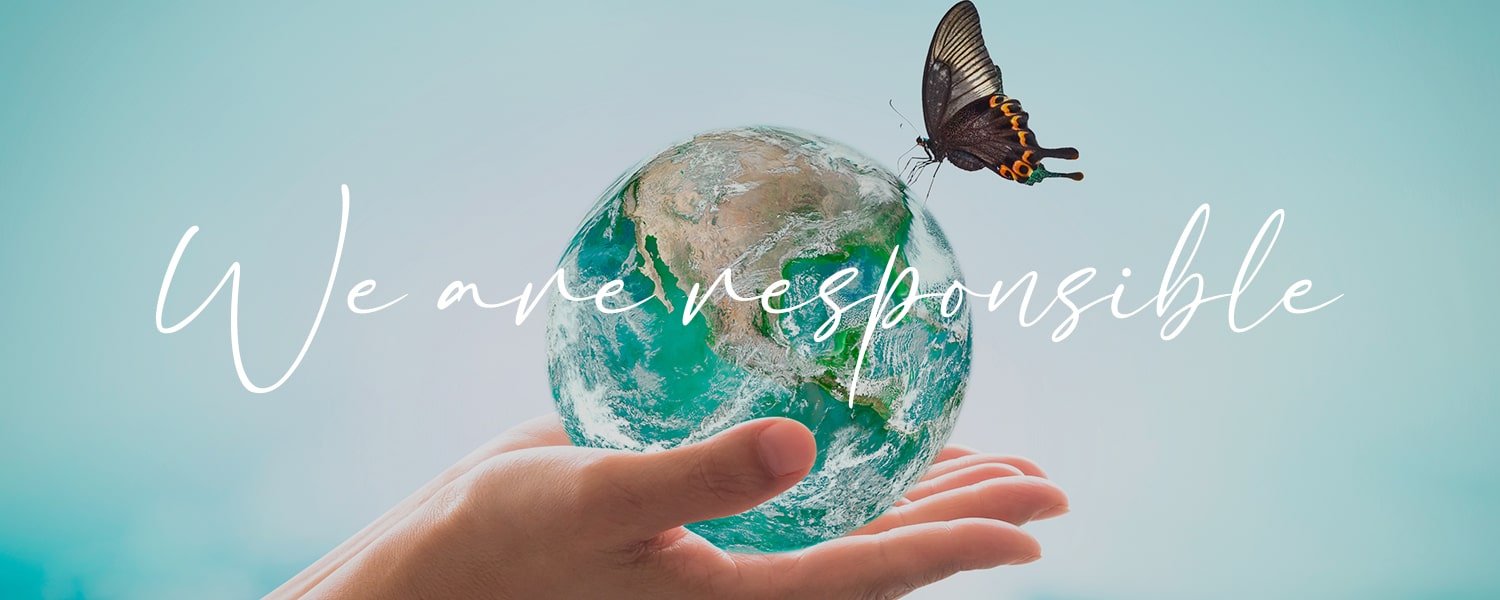 We have an inescapable commitment to our planet; we have products made of recycled materials for improving the future environment of our children. We adapt the methods for developing, manufacturing and marketing our products to improve our environment on a daily basis.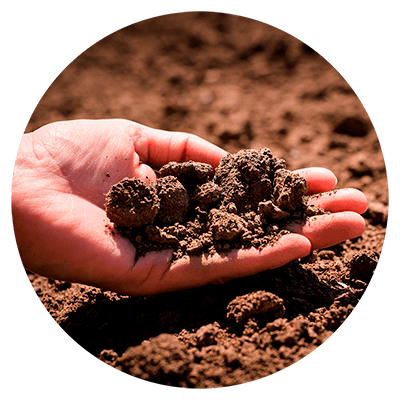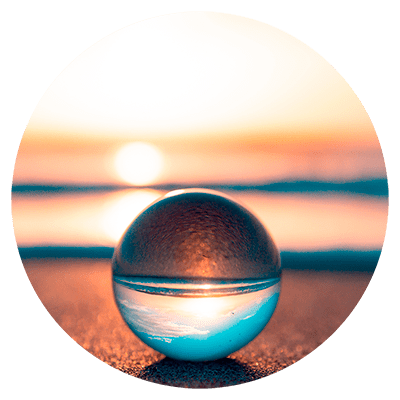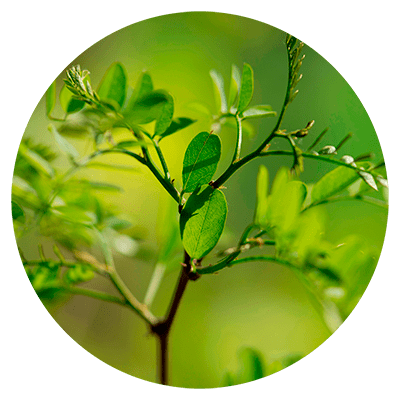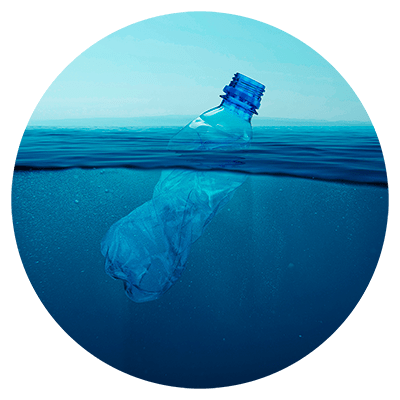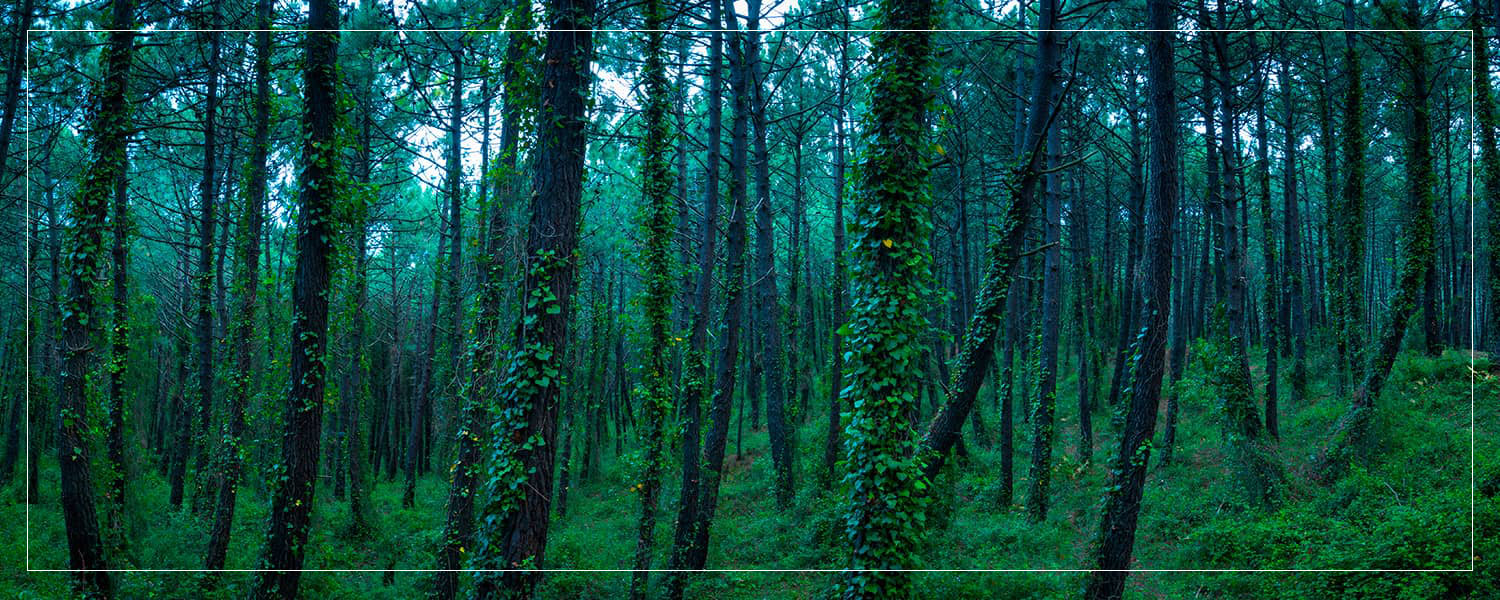 We use recycled materials with the best guarantees to create quality products that also respect the environment.
We try to find the right balance between our need to create high quality products with the health of the planet. We therefore work with partners, materials and people committed to our environmental cause.
Every day we try to make our contribution, using the minimum amount of natural resources and innovating in the use of technical materials that respect the planet.