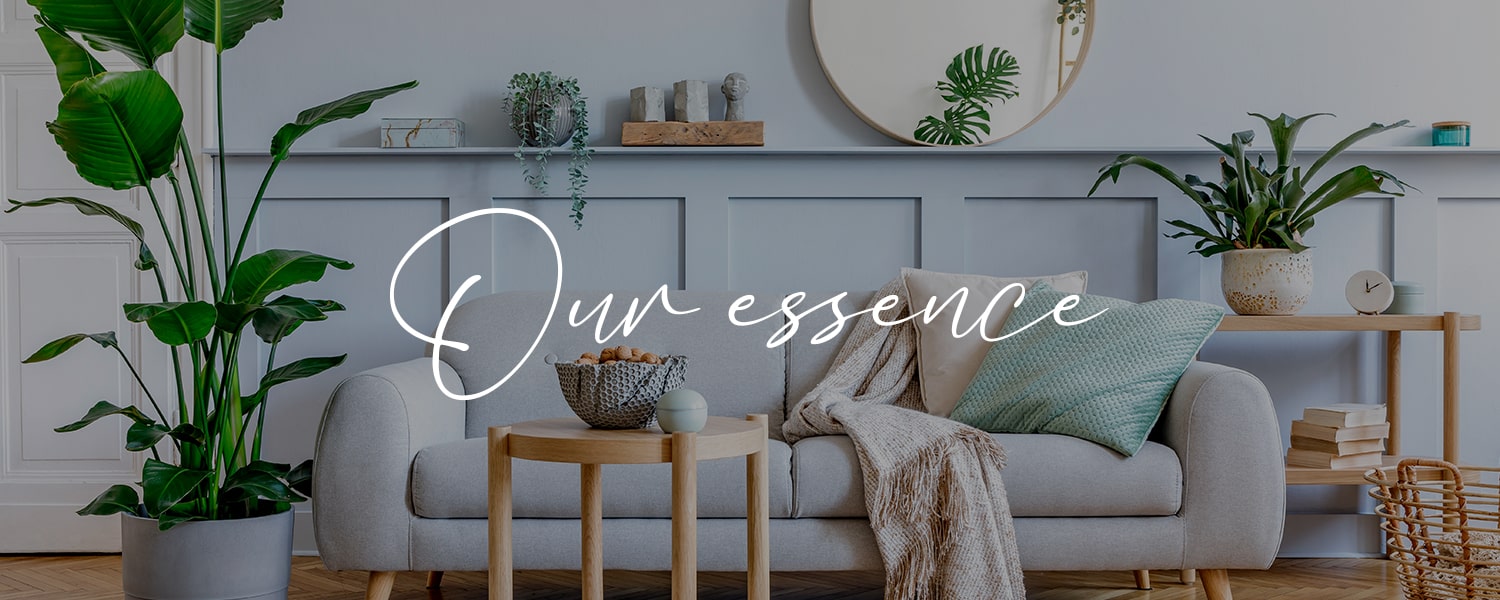 Design, innovative spirit and global vision
We are a leading first-generation company in the home textiles and decoration industry.
Our pioneering spirit and global vision have placed us on the market as a national and international benchmark company with a presence in more than 70 countries. Constantly adapting ourselves to various changing circumstances within the sector, our company's strategy is focussed on e-commerce, with digitalisation its main exponent.
We understand our customers and we provide them with the product they need
We are not merely manufacturers. Together with our customers, and by adapting ourselves to the constant changes demanded in the sector, we have developed the widest range of products on the market.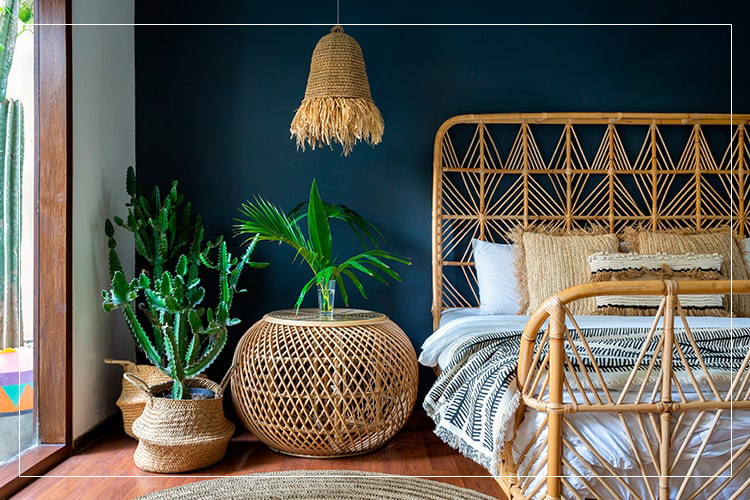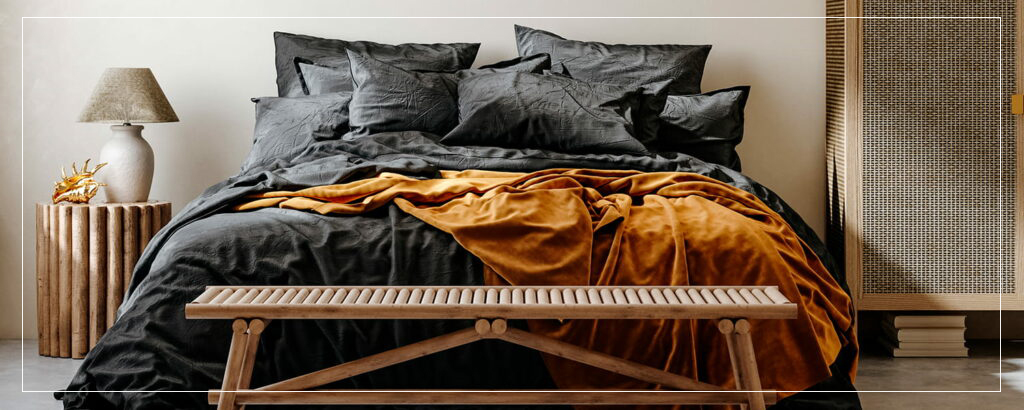 We have a vast professional team of specialists in their fields, whose experience is evident across the entire value chain, enabling us to provide 360º solutions.
– We research trends and design products adapted to the market and customer.
– We have the very latest generation digital technology, with 70% of our collections produced in Spain.
– We are a 100% customer-oriented company.
Wealth of collections and products
DIGITAL PRINTING: A WORLD FULL OF COLOR
The new digital printing systems are a technological challenge for the sector. We said goodbye to traditional printing and are now leading figures in digital printing, breaking with the colour limitations and affording ourselves unbounded creativity and design. We achieve designs and textiles that come alive with high-definition, quality results.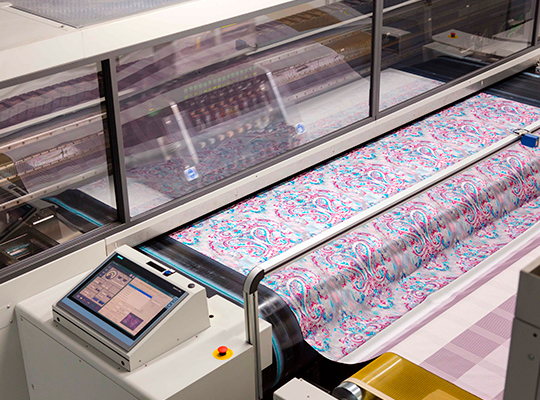 An unlimited portfolio of Brand products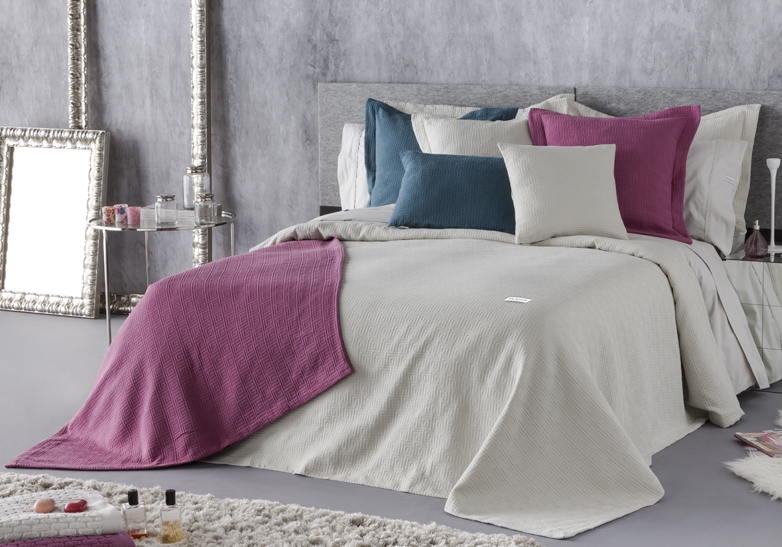 We have the largest portfolio of brands in the sector. We perform each of the product development processes internally. Currently, we design, produce and market collections of bedding, bathing clothes and decorative rugs for brands of high reputation and prestige, nationally and internationally.
We comply with the highest standards of quality and design. We monitor each of the production processes internally.
DUVET COVERS | BEDDING SHEET SETS | TOWELS | BATHROBES | LINEN | KITCHEN TOWELS | PLAIDS | DECORATIVE RUGS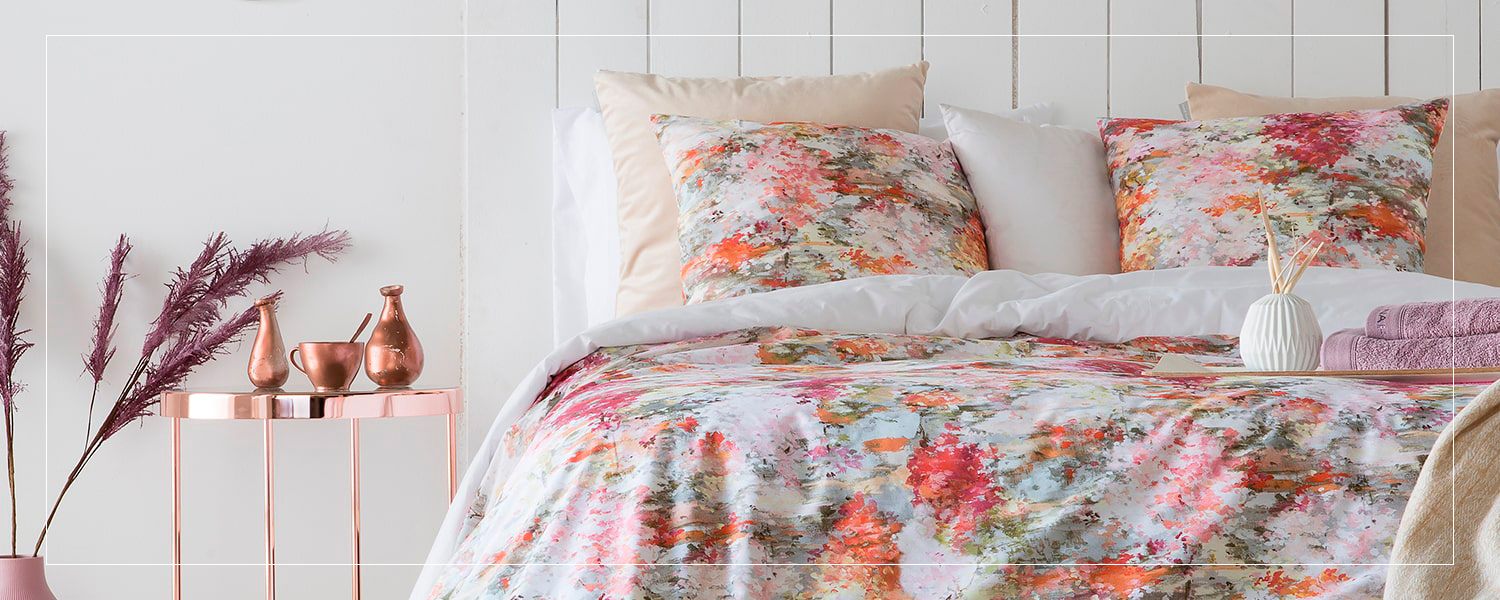 Our company is made up of a professional group that has impetus, enthusiasm, and extensive experience in the sector. Our entire professional team is aligned with the company's values, vision and strategy. We look after our employees to achieve the greatest results.
One of our company's main goals is to ensure our employees have optimal working conditions so that they are able to reconcile their family and working life.
We unite family and working life to break with social and gender stereotypes. In fact, 70% of our employees are currently women; and we are proud of them.